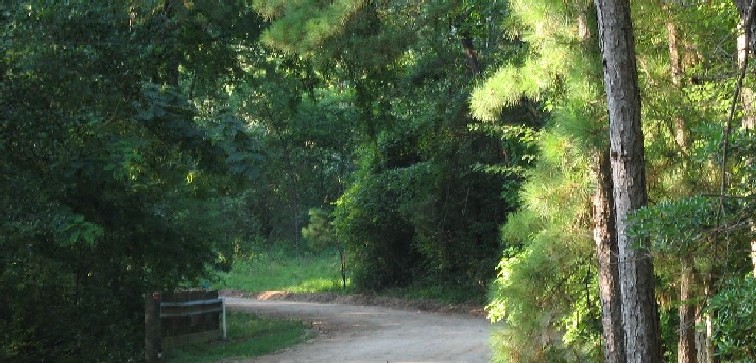 Welcome to Lakeview Estates
Our community website was developed to serve as an informative resource for both our neighborhood and our local community. Please feel free to contact us with your comments and suggestions.






~ Announcements ~

LEPOA ANNUAL MEETING

On Saturday, April 29th 10:00am at the newly upgraded Point Park.